The Country Doctor's Office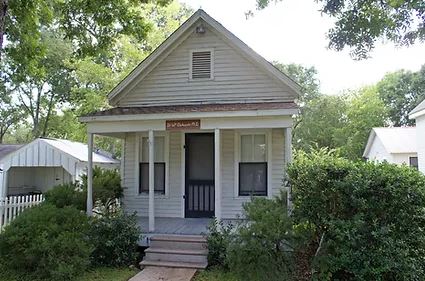 The building for Doctor WIlliam Ehrhardt originally stood in the vicinity of FM 1960 and Kuykendahl Road, south of Tomball, Texas.  The doctor's office includes an assortment of early medications, laboratory equipment, and surgical instruments.  It became a part of the Tomball complex in October 1975.
"Nice place. Will get to learn a lot about American culture and style of living across different classes of society."
"An exhibition that shows the life of the settlers at the beginning of the last century. We visit the church, the medical clinic, the farm, the school and a house of the residents of the time."