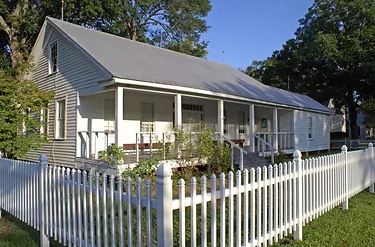 In the summer of 1989, descendants of the Theis family presented the museum with a farmhouse dating back to the middle 1800's.  This farmhouse gives a view of life as lived by German settlers in North Harris County, Texas.
"Very knowledgeable and polite staff who tell interesting stories regarding local history with historical details of past citizens who lived in the city of Tomball as well as the surrounding areas. I thoroughly enjoyed my time visiting this facility!"
"Excellent history of NW Harris County"