Spring Creek County Historical Association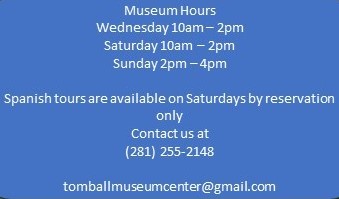 In 1961 a group of local leaders realized that in time, without deliberate effort to do something about preserving pieces of the past, examples of the lives of our founding fathers would be lost forever. From that very moment work began on establishing Tomball's first and only historical association and the development of a plan to secure representative structures as permanent land marks for generations of local citizens and their families, school children, and visitors to our city from far and wide to enjoy.
We are dedicated to the promotion of historical, cultural and educational pursuits.  This includes the discovery, collection, and preservation of any and all articles, materials, documents, and other objects which may establish or illustrate the history, growth or population, culture, education, resources, trade and daily life in the area of northern Harris County and contiguous areas, all of which are vital to preserving our history for future generations. 
Tours For Individuals & Groups
There's much to see. So, take your time, look around, and explore our exhibits. Here at the Tomball Museum Center you can tour old homes, church, fellowship hall, pioneer country doctor's office, one room schoolhouse, Wendish log cabin, oil camp house, jail, barn with one-horse gin, smokehouse, outhouse, and sawmill.
Weddings & Special Events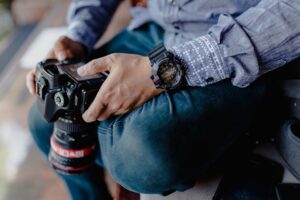 We welcome professional and non-professional photographers.  Due to the demand to use our facilities and to help ensure you can capture the photography you want, we are now requesting that you book a time to take your pictures. 
For professional photographers, we are a private non-profit association and depend on membership and donations to maintain our facilities.  Therefore a donation of $25/session is required to use our facilities for your photo shoots.  Non-Professionals taking pictures are always welcome. Donations are not required but are always appreciated.  
We Count On Support, Can You Help?