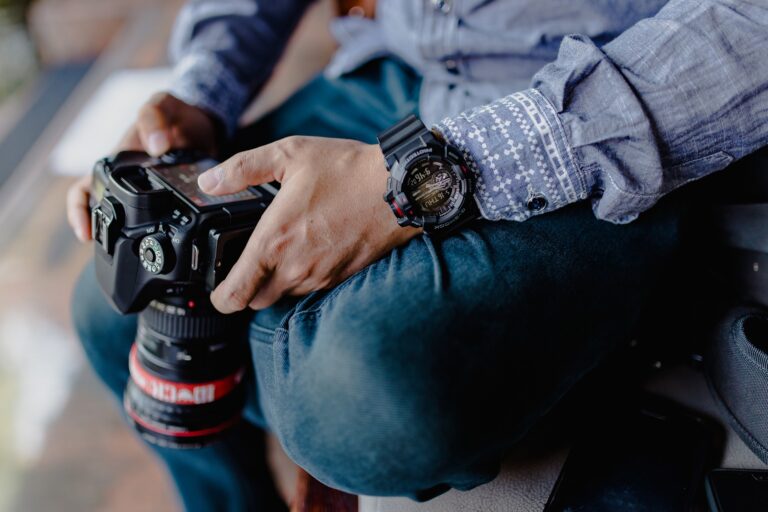 We welcome professional and non-professional photographers.  Due to the demand to use our facilities and to help ensure you can capture the photography you want, we are now requesting that you book a time to take your pictures.  This will prevent the overcrowding of our facilities and allow you better selection of locations when you arrive.  At present, we are limiting the scheduling to three (3) professional photographers and three (3) non-professional during each 1 hour session.  You are allowed to schedule more than 1 session in a row.  Please click on the "schedule" button below to make your appointment.  Those with an appointment will be given priority on selection of locations to take their photographs.
For professional photographers, we are a private non-profit association and depend on membership and donations to maintain our facilities.  Therefore a donation of $25/session is required to use our facilities for your photo shoots. 
Non-Professionals taking pictures are always welcome.  Donations are not required but are always appreciated.
Please be considerate of others at the museum when setting up to take pictures.  If a wedding or other group has contracted to rent our facilities, the museum buildings and grounds will be closed to all others.  The museum is also closed to photographers during our normal business hours.
For your convenience, we have an online appointment system.  Find available dates on our calendar to book your session(s) instantly!
"My family and I enjoyed having our family pictures made at the Museum. The Museum offers great backgrounds to use. Very interesting Museum to visit to learn some history about Tomball."
"I took some of my engagement photos here and loved the way they came out!"
"Such a darling little area, great history and great area for photography"
"Very nice, took family Christmas pictures"
"We used the museum as a backdrop for photos. Beautiful place!"